Welcome to KeySteps Inc.
News & Events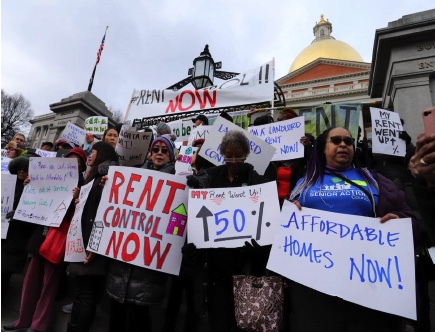 KEYSTEPS CHARLESTOWN HIGH SCHOOL LEGISLATIVE DAY THURSDAY, MARCH 26, 2020
Posted: Mar. 24, 2020
Support our community's need for policies and programs that support secure, affordable housing for all.
Read more »

Click here to see more news & events...
KeySteps 35+ Anniversary Celebration


Thank you to all who donated and attended the KeySteps 35+ Anniversary on May 15, 2015, at the John Joseph Moakley Courthouse in Boston.
What We Do
KeySteps provides full-time, year round school-based counseling and support services to promote responsible behavior and healthy decision-making so that high school students can succeed in school and plan for healthy futures.
Our Mission
KeySteps' mission is to provide a comprehensive range of wrap around services and support for at risk school-age youth in order to ensure that they stay in school and gain the skills and emotional resiliency to become educated productive adults and citizens who contribute to society.

Click here to learn more...
A Wrap Around System of Care To Support: Success in High School Employment, Post High School Training and Higher Education